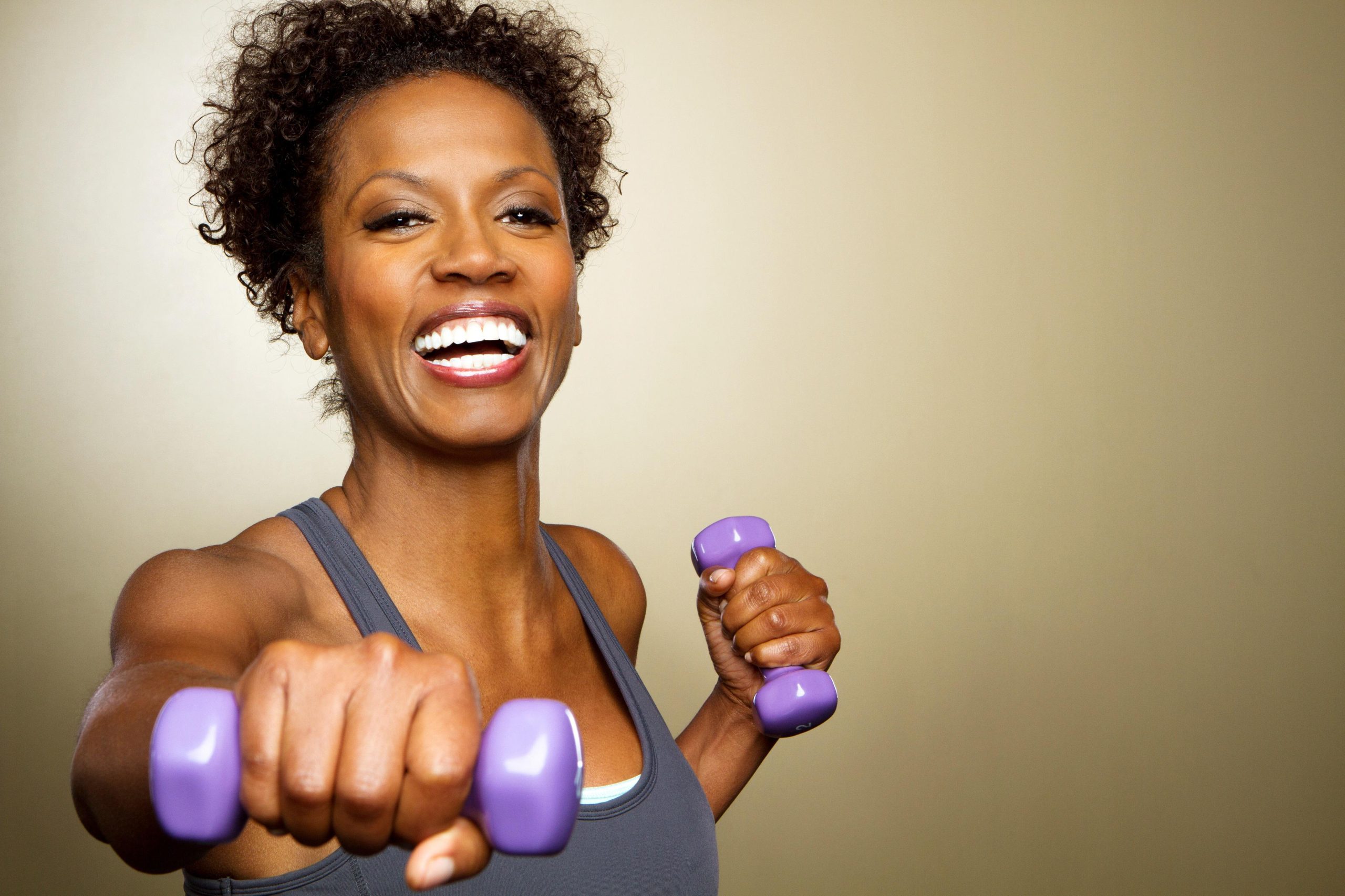 Exercise is much more than just getting a ripped body. It helps you center yourself and works wonders for your mental health. Here are five benefits of exercise.
Helps Fight Off Depression
When you're in a bad mood, you can work out to help you change your perspective. It'll reduce your anxiety and outlook to help you get through the day.
Improves Your Skin
Working out intensely makes you work up a sweat. You'll release your toxins and help increase the antioxidants in your body. You'll positively impact your skin.
Helps Your Social Life
You can take a weekly kickboxing class, do martial arts, or even hike with a group of people. It'll be a great way to motivate each other and make it a fun activity to enjoy. 
Losing Weight
Exercising helps you burn excess calories. Also, you'll start to develop a leaner frame after staying active. 
Boost Self-Esteem
You start transforming your body and seeing the muscle definition. It makes you feel more vibrant and youthful. It boosts your self-esteem because when you look good, you feel good.